World-Class Manufacturers of Masterbatch Since 1982
Established in 1982, we supply and manufacture high-quality pigments, masterbatch and additive systems. All our staff are highly trained in all fields concerned and utilise the most advanced cutting-edge technology for masterbatch, namely, The Strand and Die Face cutting technologies. We also provide services for colour matching, technical assistance and large stock holding.
List of Products Manufactured by Pigments & Masterbatches
We Manufacture a Full Range of:
Colour masterbatches,
Dry pigment blends and
Additive systems.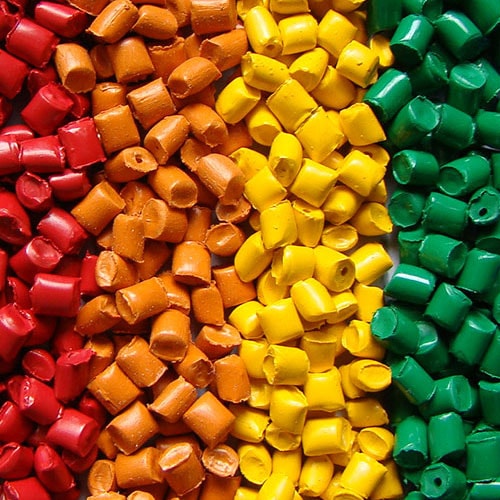 Products Manufactured by Us Include:
Colours,
Anti-static,
UV absorber,
Flame retardant,
Anti-fabrilliant,
Anti-slip and slip,
Anti-block, and
Fragrant masterbatch.
Want to know more about the products we manufacture and supply?